Primer Precio, a private label present in over
550 points of sale and purchased
by millions of consumers in Argentina
Primer Precio, the right balance
between the Purchasing pool and the
Central Marketing Department.
We have contributed to improving the level of competitiveness and profitability of local and regional independent supermarket chains for 20 years now. We have achieved this by providing comprehensive counseling on marketing and sales, and by enabling these businesses to introduce a private label into their business strategy.
We offer low-priced products with a quality similar to that of their top brand equivalents for all the consumers that take care of their household finances.
Our mission
We are strongly committed to:

Our Associates
Ensuring a strong brand, a wide selection of products and comprehensive counseling on marketing and sales.

Our Consumers
Serving all product categories to create savings opportunities, ensuring the best price-quality ratio.
Our Suppliers
Building a relationship founded on transparency and trust, achieving larger output levels.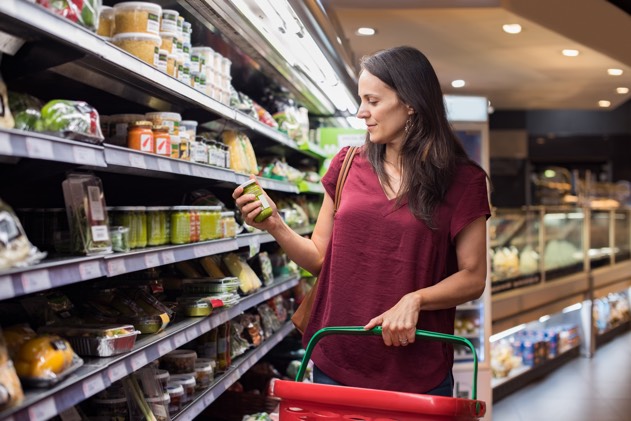 Core goals
of our brand
Offering the best value for money for our consumers.
Developing a wide range of products to provide affordable quality alternatives for every product category.
Providing savings opportunities for consumers, without having to sacrifice quality.
Ensuring good quality for consumers.